​​My mission is to create community for each buyer or seller and become your local Real Estate expert. Real Estate is all about nurturing relationships, and I know the importance of this. I am committed to being a trusted resource when the time is right for you to make a move and find that dream property. Whether you are new to the area or you have been living in the same property your entire life, I will work to understand your wants and needs, listening and communicating every step of the way. I will put your needs first and advise my clients on the information they need and help guide the transaction process.
I have lived all over the Pacific Northwest, growing up on Bainbridge Island and earning a B.A. in Political Science from Western Washington University and an Associates of Arts in Interior Design from Bellevue College. I have always had a passion for design and architecture. After many years in retail and design in Seattle, I returned to Bainbridge Island and began working in Home Staging providing concierge services to clients. As a Realtor who's proudly part of the Windermere Real Estate family, I value hard work, integrity with outstanding customer service. I serve home buyers and sellers on Bainbridge Island, across Kitsap County, and in Seattle.
When I am not making homeownership dreams come true for my clients, I enjoy spending time exploring all our beautiful area has to offer. From hiking trails with my dog, to enjoying local restaurants with friends and family, there is so much I love about this region. I am also passionate about traveling abroad and appreciate our close proximity to Seattle's International Airport.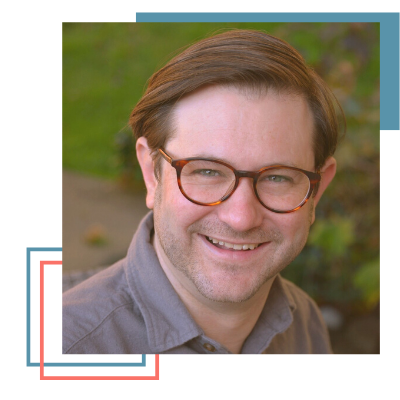 If you are thinking about buying or selling, I would love to hear more about your Real Estate goals.