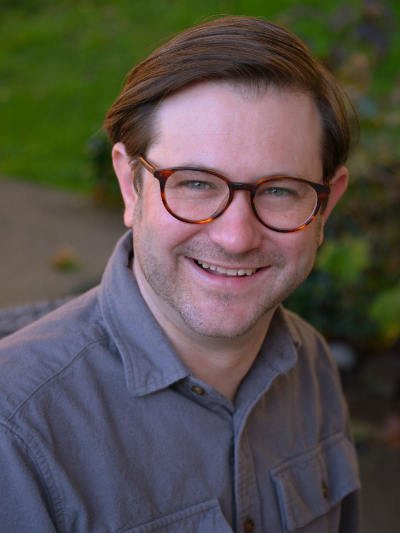 Hello, my name is
Will Storch
​​My mission is to create community for each buyer or seller and become your local Real Estate expert. Real Estate is all about nurturing relationships, and I know the importance of this. I am committed to being a trusted resource when the time is right for you to make a move and find that dream property. Whether you are new to the area or you have been living in the same property your entire life, I will work to understand your wants and needs, listening and communicating every step of the way. I will put your needs first and advise my clients on the information they need and help guide the transaction process.
"He's a good guy who works hard to make sure his clients find their perfect home."
FORD EIMON
"We used Will as our listing agent for the sale of our capitol hill condo, and we are very glad we did!"
ALANNA AND JONATHAN BURSTEIN